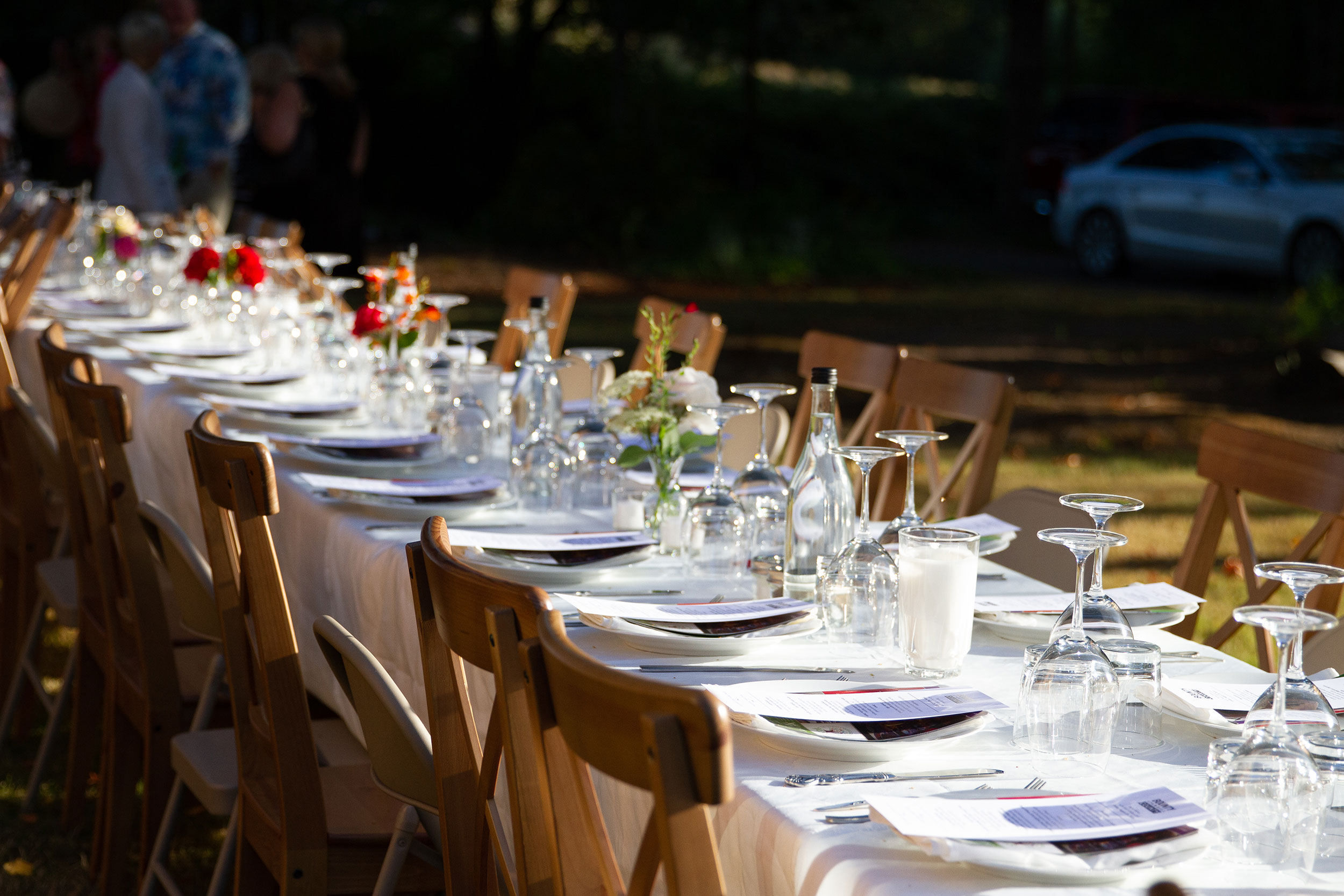 Bounty of Yamhill County 2023

Save the dates: August 18-20, 2023
This year we'll be celebrating the 10th Anniversary of Bounty of Yamhill County! We hope you'll join in the fun.
While BOYC showcasing the celebrated chefs, famous vintners, and family farms that call Yamhill County home BUT it is also an important fundraiser for the Yamhill Enrichment Society – YES.
Yamhill Enrichment Society – YES transforming the lives of Yamhill County kids through FREE music & literacy programs: Yamhill County Imagination Library and JOY – Junior Orchestra of Yamhill County.
We hope to see you next August!