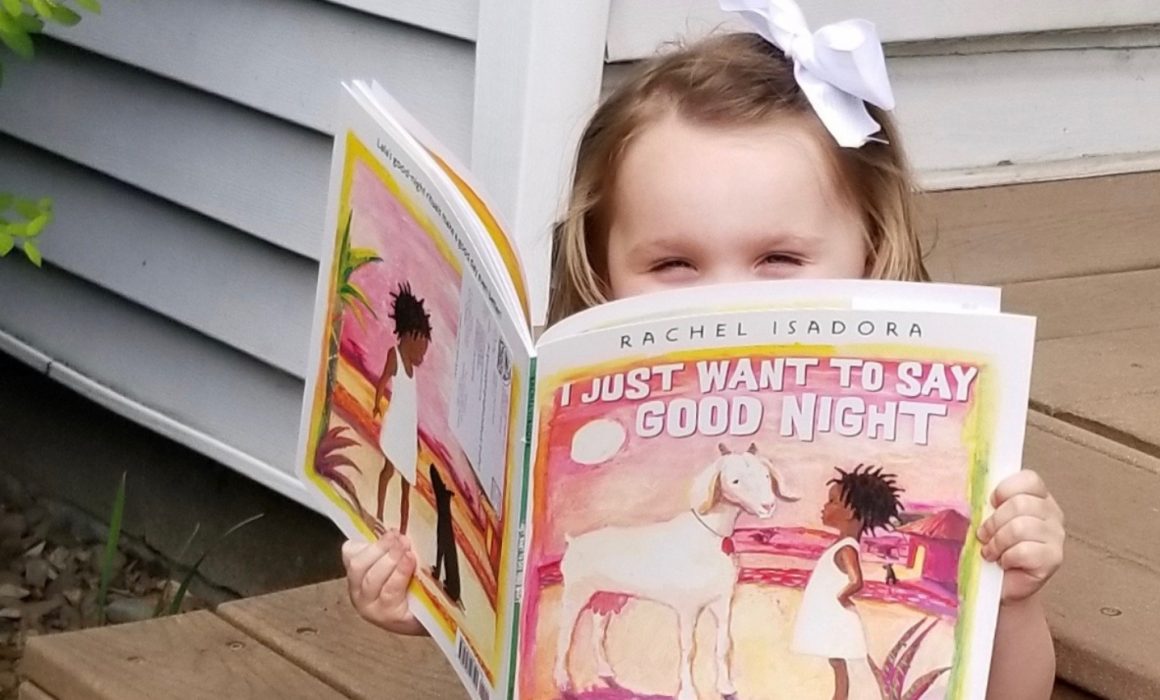 YAMHILL COUNTY IMAGINATION LIBRARY
Child development research continually demonstrates that the number of books in a child's home correlates directly to improved reading scores. When a child has access to books, their world becomes larger and their imagination soars. That's why the Yamhill Enrichment Society (YES) provides financial support for the Yamhill County Imagination Library (YCIL). Any Yamhill County child, from birth to five years of age, is eligible to receive a free, age-appropriate book every month through YCIL.
Imagination Library is a national program funded by the Dolly Parton Foundation. Books in both English and Spanish are mailed monthly to enrolled children. Imagination Library manages the selection and distribution. YES, as the local affiliate, raises money to cover the $25 per child annual cost through individual donations and corporate sponsorships, as well as promoting enrollment through community organizations serving children under five.
Reading Matters
"A critical amount of brain development occurs in our students from birth to age three, before they ever enter our doors," notes Kourtney Ferrua, principal at Wascher Elementary School in Lafayatte. "Often, when we meet our students at age five, many of whom experience poverty, they come in with a significant gap in oral language, vocabulary, and social interaction. We know from research that positive interactions with loving adults, exposure to books read aloud, and play, helps students build their soft skills in self-regulation and empathy". A recent study "Reading Aloud, Play and Social-Emotional Development", published in the journal Pediatrics, shows reading has the potential to help curb problem behaviors like aggression, hyperactivity, and difficulty with attention, all of which interfere with learning.
Approximately 64 percent of Yamhill County elementary students are economically disadvantaged and may not have access to quality reading material. Imagination Library helps eliminate barriers to book access and ownership.
How You Can Help
Just $25 provides a year of books for one child. Your contribution delivers the joy of reading directly to Yamhill County children. Individual contributions are critical to the success and continuation of Imagination Library. The program currently serves over 2800 County children. To grow it to 3,000 enrollees, 80% of our eligible population, we need to raise $75,000 annually.
Please consider an individual donation or a gift in honor of your favorite reader to support early literacy in Yamhill County. You can make one-time or recurring donations online.