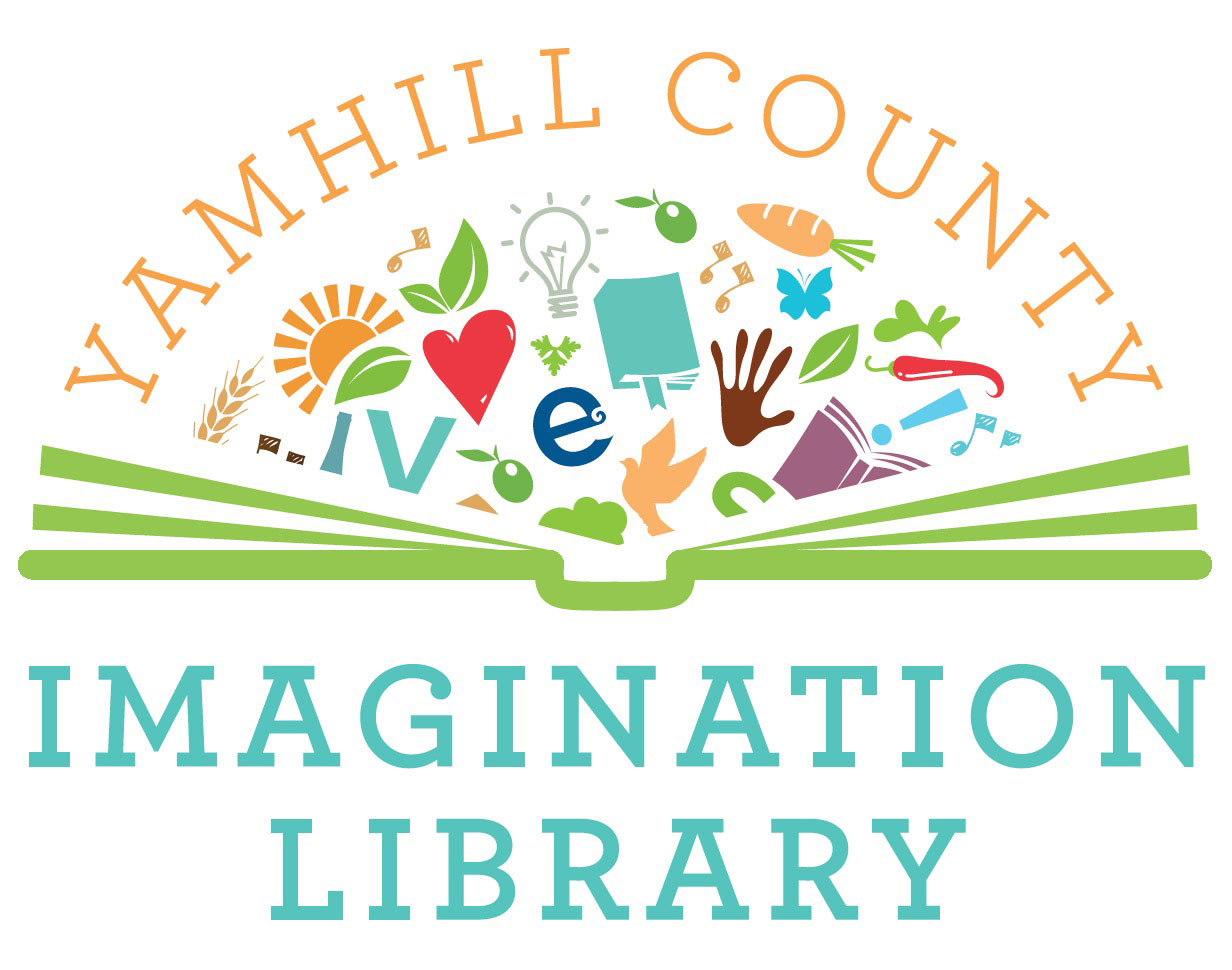 When a child has access to books their world becomes larger and their imagination soars. They are better prepared for school and better prepared for life. In fact, research shows that the number of books in a child's home is significantly linked to reading scores. The more books, the better the score.
Yamhill County Imagination Library (YCIL) wants all of Yamhill County children to have a steady source of high-quality books to help families establish reading routines, create home libraries and prepare children for future academic success.
Find out more by enrolling a child or becoming a sponsor.