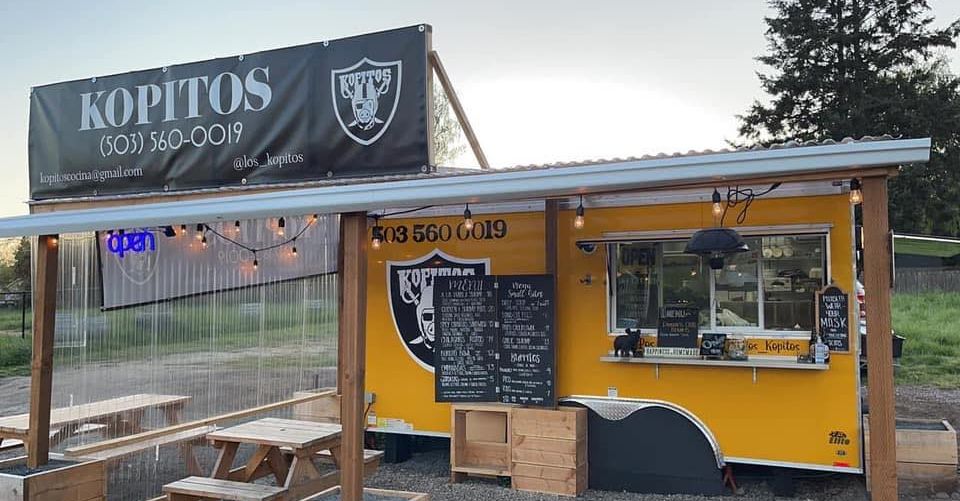 Los Kopitos Cinco de Mayo Concert & Fundraiser
Cinco de Mayo concert & fundraiser
JOY ORCHESTRA PERFORMING
KOPITOS MOBILE COCINA – Mexican snacks and desserts from 4PM-7PM
LOS KOPITOS- 5 de Mayo specials
METHVEN FAMILY TASTING ROOM
OUR VENDORS LIST
Luis Perez-artesanías de barro from (12-7)
Teresa Rosa – Mi amado Mexico from (12-7)
Marianita Sanz-bolsas artesanales from (12-7)
Our second annual cinco de Mayo concert & fundraiser is coming up. J'OY' ORCHESTRA is performing with both beginners and advanced classes in a live concert at Methven Family tasting room.
Come support YES program that makes JOY & Imaginary Library possible.
Since 2017, JOY has been devoted to creating access to music and strings education to youth in Yamhill County. Working with the school district, they provide In-School Violin education for Kindergarten and First Grade. In Second Grade, students continue in After-School Orchestra with the choice of violin, viola, or cello. Planning to continue the After-School Orchestra through Fifth Grade to prepare our students to join the middle school orchestra program. As of April 2020, they serve 225 K-2 students at Edwards Elementary in Newberg, Oregon. They project to have around 260 students involved with JOY in the 2020-2021 school year serving grades K-3.
Los Kopitos and all vendors will be donating a portion of their sales during this event to Yamhill Enrichment Society.
Grab yourself a very authentic Mexican dress or a hand made purses from these talented artists.
Bring your family, neighbors and friends to enjoy an evening with wine, music, vendors & food.