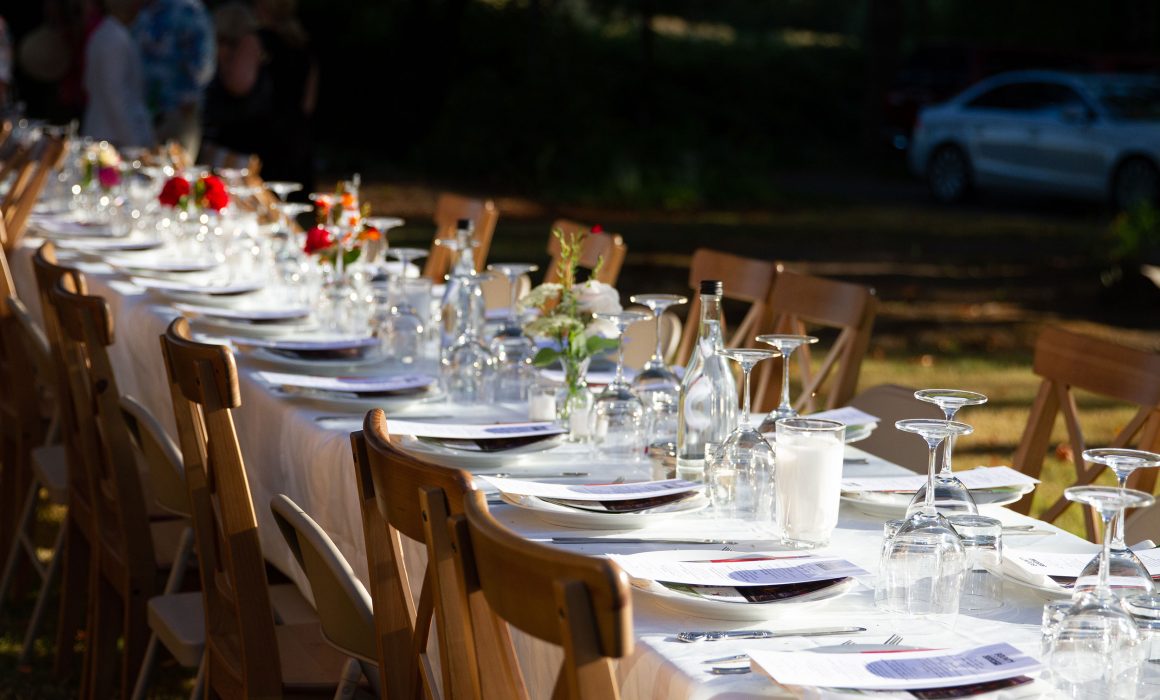 The Covid pandemic has upended lives everywhere. The hospitality industry, which is vital to our county, has been hard hit. The Dundee Hills Winegrowers Association (DHWA) and Yamhill Enrichment Society (YES) are launching Share the Bounty, a charitable fund, in an effort to support local hospitality workers and their families in Yamhill County.
Hospitality workers find themselves unexpectedly unemployed with limited job options for the foreseeable future. While a slow and steady industry opening is underway, it is unlikely that hospitality in Yamhill will return to normal anytime soon. Share the Bounty is a focused effort aimed at helping those most in need within our industry while providing some revenue to participating restaurants.
We hope you will support our community with whatever amount you can give today.
How it Works
Once a week, on Tuesday, select county restaurants will provide free meal pickups to affected industry personnel. Meals need to be pre-ordered by the prior Saturday and picked up on time. You can make an appointment to pick up the next available meal below.
Eligibility
Meal reservations are available to Yamhill County hospitality industry personnel who have been laid off and are not currently working for the duration of this program and while supplies last.
Funding
DHWA, through YES, is accepting charitable donations to support Yamhill hospitality workers now. Donations can be made to YES, specifying Share the Bounty by credit card or check. The donation is tax deductible, and YES will send tax deductible receipts to each donor.
Donations by check: Mail to YES, 638 NE 5th, McMinnville, OR 97128 – please note this is for Share The Bounty Project.
Click here to donate by creative card!